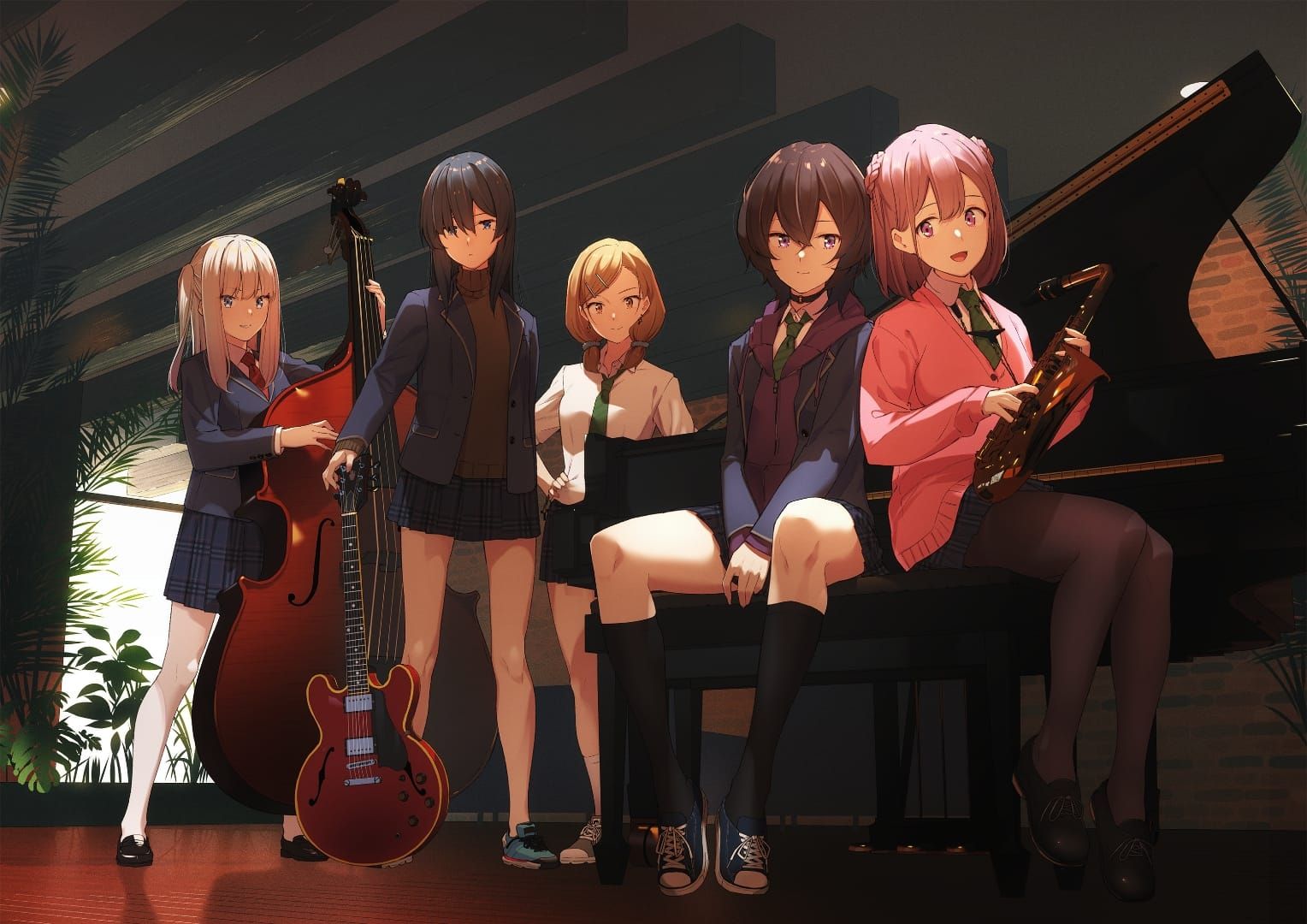 A little jazz, a cup of coffee,
just where I belong. A story of youth
begins right here, in this town.
Cafe × Music × Youth Story
A new character-driven project bringing you a unique story through manga, illustrations, relaxing tunes, and beautiful voices.
A project to make our busy lives just a bit more special, just a bit more fulfilling, every day. That's swing,sing.